A HIGHER STANDARD IN COFFEE & A BETTER COLD BREW EXPERIENCE
NOT ALL COFFEES ARE CREATED EQUAL.
Our premium 100% Direct Trade beans are cold-brewed over time, not heat, which amplifies their natural flavor and ensures we don't have all the acidity of your average joe. Cold brewing our beans is not only simpler, but the uncomplicated process yields a coffee that naturally contains more antioxidants, twice the caffeine, and significantly less acid than a traditionally brewed cup of joe. The result is a refreshing, low sugar, delicious cold brew coffee that will put wind in your sail.
1
PREMIUM BEANS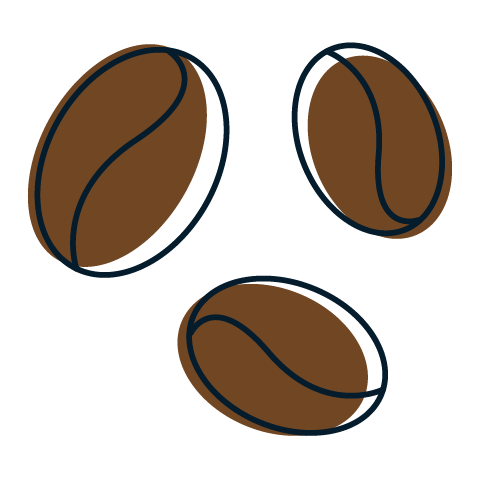 2
ROAST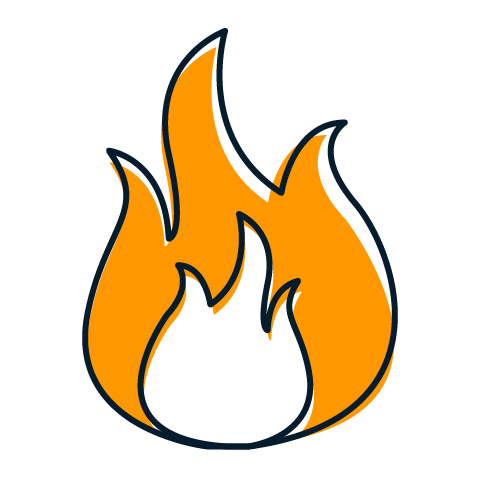 3
GRIND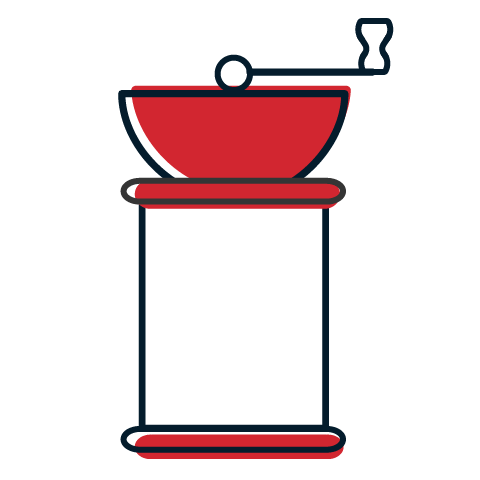 4
SOAK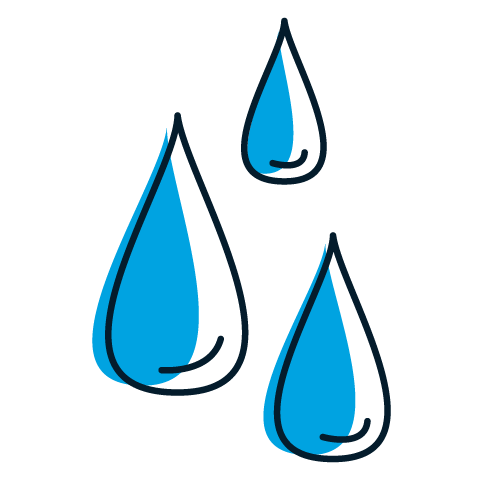 5
PATIENCE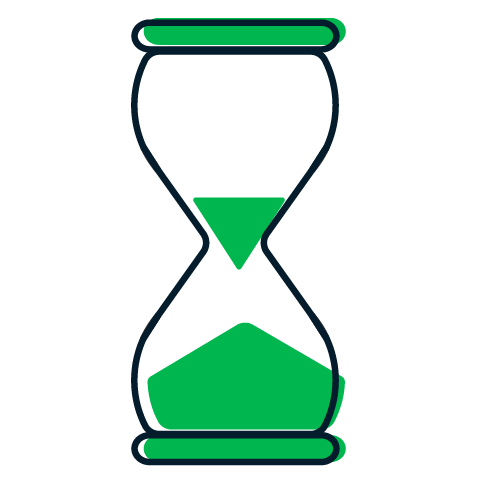 6
FILTER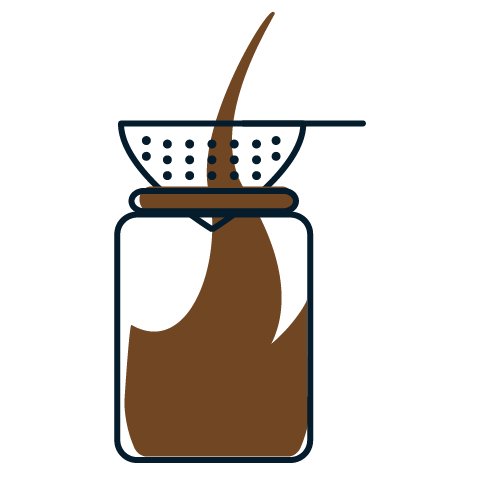 7
FINISH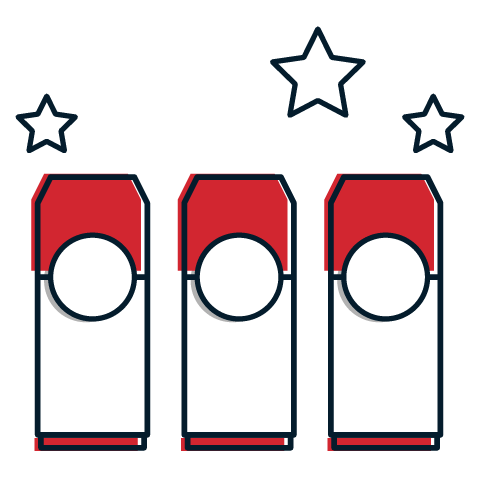 WE STRIVE TO BE A POSITIVE FORCE FOR GOOD
DIRECT TRADE PARTNERSHIP
We at High Brew Coffee are passionate about giving back to the families that make our industry possible. We choose to purchase our coffee from the highest quality sources while helping them achieve greater profitability with less environmental impact on our planet. This is why we give a portion of our sales from every can we sell to support the De Los Andes Cooperative. This co-op is located in the Antioquia region of Colombia and consists of 3,600 members; one third of which are women. Together they comprise over 86,000 acres of coffee farms.
---
Sorry, there are no products in this collection